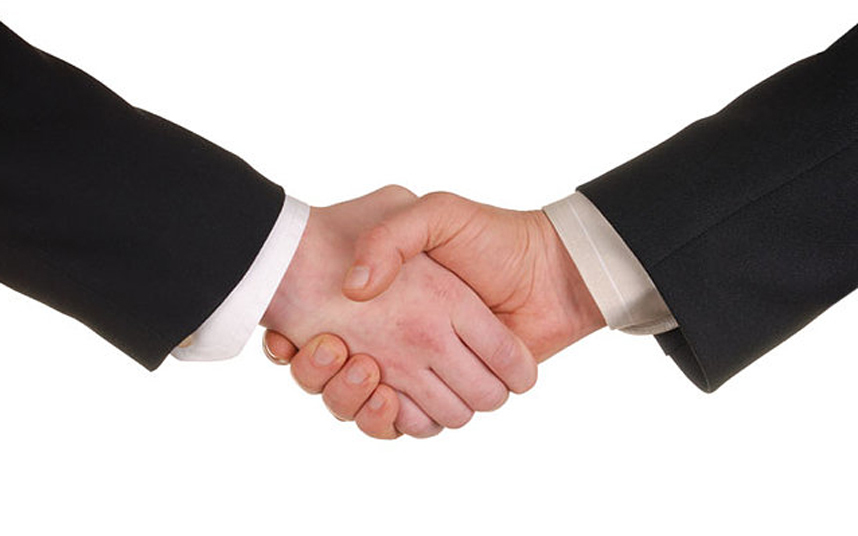 cloudBuy and Answers4Business Partner

cloudBuy enters partnership with Answers 4 Business
Organisations will collaborate to support customer projects and grow business in North America
Press Release – cloudBuy, the global provider of cloud-based e-commerce marketplaces and B2B buyer and supplier solutions, is pleased to announce a new partnership with Canada's Answers 4 Business, a specialist procurement consulting firm based in Ontario.
Answers 4 Business was founded over 10 years ago by Brian Chamberlain, who previously held a senior role in SAP's professional services group. The company brings together a close group of associates with extensive ERP experience and a focus on business process change management.
Lyn Duncan, cloudBuy CEO said, "Answers 4 Business will help build on cloudBuy's success in the Canadian Education sector. Its track record in procurement process improvement will accelerate cloudBuy projects in North America and help build new business cases for customers. Its deep expertise in ERP system implementations will be extremely useful for customers looking to tightly integrate cloudBuy solutions with their existing finance systems and procurement processes."
Brian Chamberlain, President, Answers 4 Business said, "We are excited to partner with cloudBuy to combine our deep procurement and business system expertise with cloudBuy's leading e-procurement solutions. Our focus is on business process improvement for customers and on driving the return on investment from procurement system implementations. cloudBuy's advanced purchasing capabilities will provide the enabling technology for organisations to drive procurement efficiencies and savings."
Answers 4 Business and cloudBuy will initially focus on introducing more schools boards in Canada to cloudBuy's e-procurement solutions, following the recent announcement of the cloudBuy project at York Region District School Board in Ontario.
About cloudBuy plc cloudBuy, (AIM: CBUY)
Provides cloud solutions for buyers and sellers – and brings them together to trade securely and ethically via an increasing number of public e-marketplaces and private purchasing portals around the world, powered by cloudBuy technology. cloudBuy solutions for buyers help B2B purchasers understand and control their spend, to reduce costs and increase value. Our cloudSell solutions enable sellers of all sizes, from start-ups to corporates, reach new customers and grow their e-commerce business. cloudBuy's technology platform powers web sites, public marketplaces and private purchasing portals that enable all types of online interactions and relationships including, citizen and business to government; consumer to business; and business to business.
For more information visit www.cloudbuy.com. Twitter: @cloudbuyplc
About Answers4Business
Answers4Business are Enterprise Systems implementation services specialists with core competencies in supply chain and SAP. We work the full life cycle of packaged software from selection, through project management, implementation, continuous improvement and on-going support. Customers include Vicwest and Fujifilm.
Answers4Business was founded in 2003 and is located in Toronto, Canada.
For more information visit: www.answers4business.com